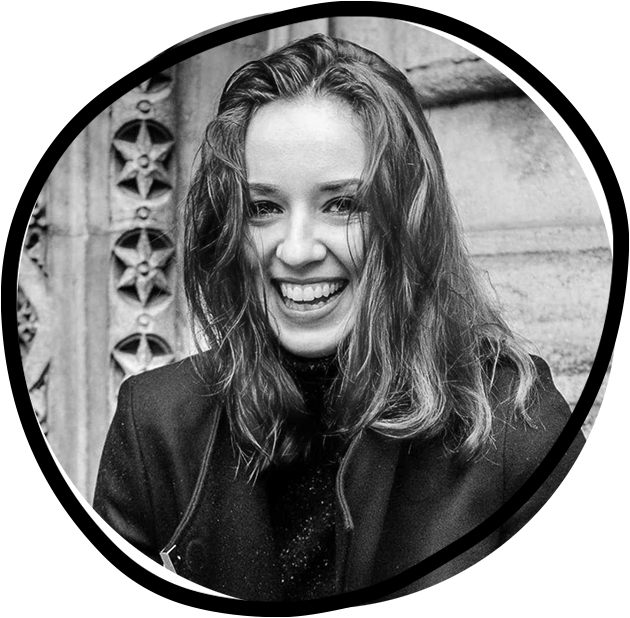 Aleks Melnikova
Mental Health First aider
Head of Experience Design @ Publicis•Poke
On this project: Idea origination, Copy, Content curation, Illustration
At work, Aleks is an Experience Design practitioner trained in classical Fine Arts and Product Service Systems Design, leading teams.
Not at work, she blogs, mentors, and spends time suspended in air trying to become a pro at aerial arts.
Why she did this
"This site was born out of desire to have an online place dedicated to specific issues that people in creative agencies face and to call out the variety of support available. We have crafted (and coded) it ourselves, from illustration to copy, to calligraphy, with a lot of love and we hope that it will elevate the organisations and individuals who are doing great work to support others in battle for better mental health, as well as provide information on finding help when people need it."
Connect with her
https://twitter.com/alex_andr_a https://www.linkedin.com/in/aleksandra-melnikova-36116722/ https://www.aleksmelnikova.com/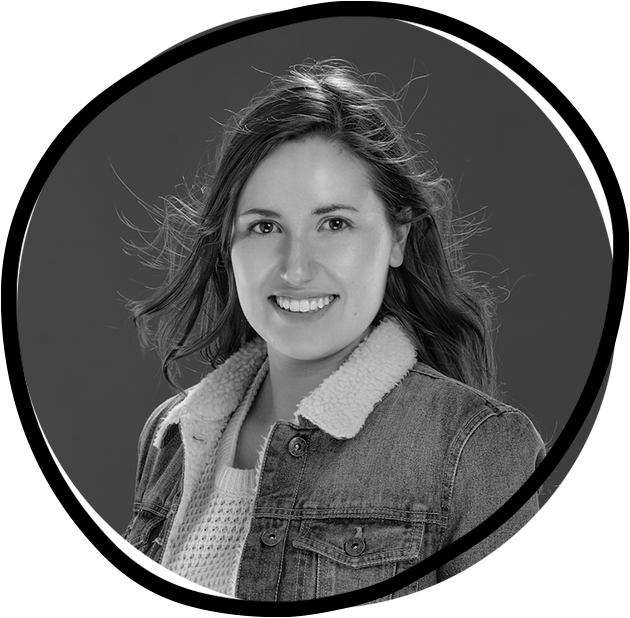 Laura Hobson
Mental Health Ambassador
Senior Designer @ Publicis•Poke
On this project: Idea origination, Design, Calligraphy, Code
At work, Laura is a multidisciplinary designer, creating and delivering customer-centred experiences, research and code.
Not at work, she's exploring vegan restaurants, travelling, and trying to complete "Couch to 5k".
Why she did this
"I'm very passionate about mental health awareness and making sure everyone knows that there is support available if they're experiencing ill mental health. I'm a Mental Health Ambassador & Aleks is a Mental Health First Aider, and we felt that the knowledge we have through these roles, specifically about all the different kinds of help available, needed to live somewhere accessible to everyone. We've spent countless evenings and weekends working on this website - even if it helps just one person, it's well worth it!"
Connect with her
https://www.linkedin.com/in/laurahobsondesign/